Thank you Burlington for 30 Nominations through the 2023 Burlington Post Readers Choice Awards!
Why Choose Denise Semple & Associates?
We are a one-stop health clinic offering Registered Massage Therapy, Physiotherapy, Manual Osteopathy, Naturopathic Medicine, Acupuncture, Women's Health, Personal Training, Yoga, Pilates and more! With multi-disciplinary services and award winning practitioners under one roof, DSANDA makes it easy for you to achieve your health goals. Our practitioners work with you independently but also collaborate to ensure we are treating you as a whole person and not just your symptoms.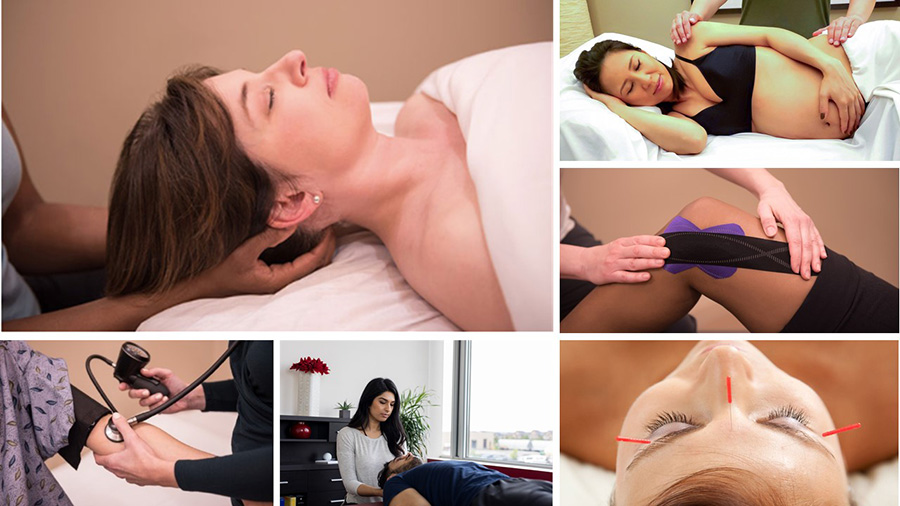 OUR PROMISE TO YOU
As a patient at Denise Semple & Associates you can expect a space that offers true healing and exceeds your expectations. We strive to make you feel supported on your wellness journey. This means feeling cared for, seen, and heard.
We guarantee that all our therapists are highly educated professionals who are registered within their regulated colleges. When we interact with our patients we see more than just their injury, we look for the underlying factors that enabled the injury so that we can get to the root of the concern. We do more than treat your short-term pain symptoms, we work with you to ensure sustainable long-term recovery.

3070 Mainway #2 Burlington, ON L7M 1A3
We look forward to seeing you soon.
905-639-7113
Questions? Call us!
Working Hours
Monday 9:00 AM - 8:30 PM
Tuesday 9:00 AM - 9:00 PM
Wednesday 8:30 AM - 8:30 PM
Thursday 9:30 AM - 8:00 PM
Friday 7:00 AM - 9:00 PM
Saturday 8:30 AM - 5:00 PM
Sunday 9:00 AM - 4:00 PM