Feel Better. Move Better. Live Better.
Awards
We are honoured and grateful to all who support us each year by voting for us in the Burlington Post Readers Choice Awards. We are happy to announce the following:
Voted BEST Therapists for 10 Years
Voted BEST Clinic for 9 Years
Award Winners
2021 Readers Choice Awards are now open. Please take a moment to vote for your favorite service and/or Therapist. Your support is greatly appreciated!
Voting for the first round ends Jan 17th, 2021.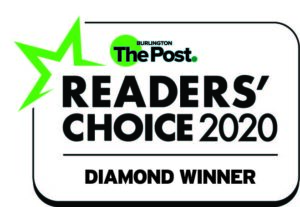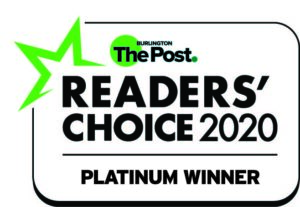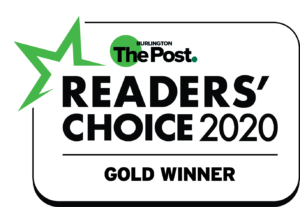 3070 Mainway #2 Burlington, ON L7M 1A3
We look forward to seeing you soon.
905-639-7113
Questions? Call us!
Working Hours
Monday 9:00 AM - 8:30 PM
Tuesday 9:00 AM - 9:00 PM
Wednesday 8:30 AM - 8:30 PM
Thursday 9:30 AM - 8:00 PM
Friday 7:00 AM - 9:00 PM
Saturday 8:30 AM - 5:00 PM
Sunday 9:00 AM - 4:00 PM