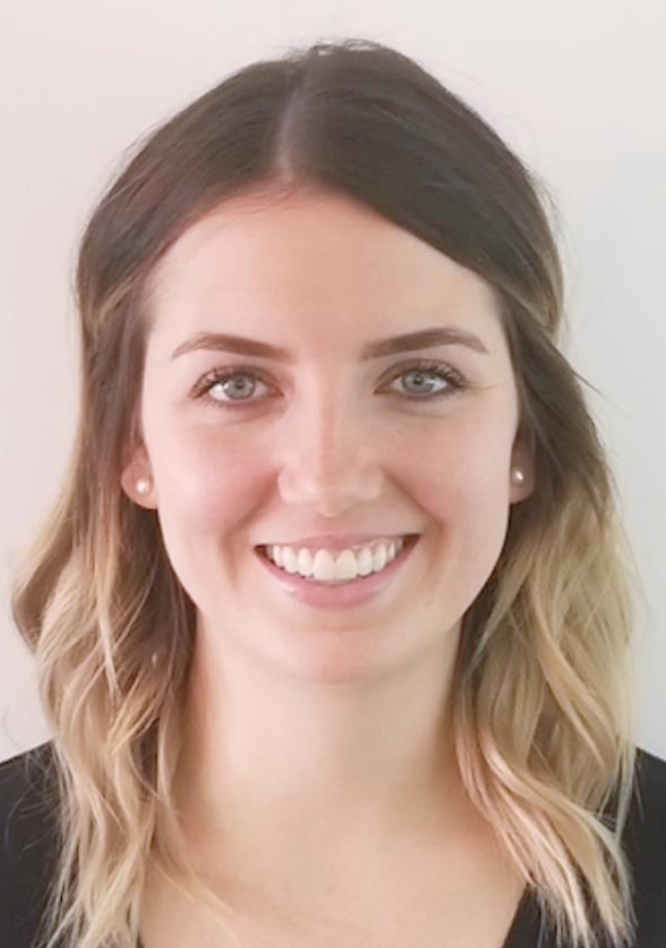 NATASHA PROKOFIEW, RMT
Registered Massage Therapist
Natasha is a Registered Massage Therapist (RMT) who completed a Bachelor of Kinesiology at Brock University in 2017, and graduated with Massage Therapy in 2021 at the Ontario College of Health and Technology. She is trained in many techniques such as myofascial release, trigger point therapy, joint mobilizations and general swedish massage.
Natasha has always been interested in the health and wellness lifestyle. She is an avid runner, loves hiking with her dog and truly believes in the benefit of exercise to help heal the body and mind. Natasha is eager to help others feel their best through her treatments; whether it's healing from an injury or destressing from a busy day.
BOOK AN APPOINTMENT!
If you are interested in a same day appointment, please contact our office at 905-639-7113 or
info@dsanda.ca