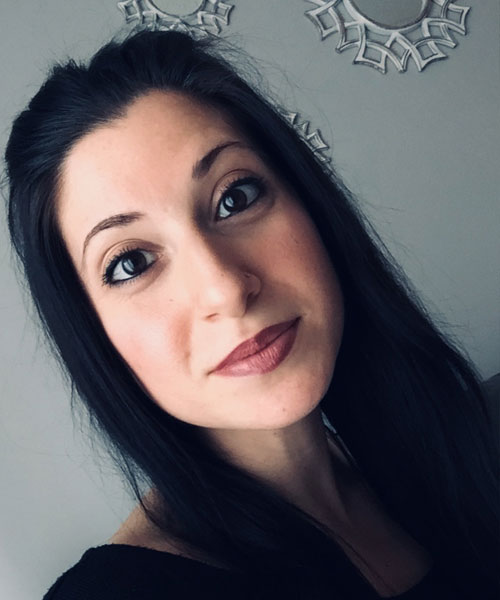 MELISSA DEBARTOLO, RMT
Registered Massage Therapist
Reflexologist
Melissa is a Registered Massage Therapist and our resident Yoga Instructor. Her career as a Massage Therapist began after graduating from Trillium College in 2010. Melissa's massage treatments can adapt to suit patient needs from deep therapeutic treatment to gentle relaxation.
Melissa has additional certification in Pregnancy Massage and Hand & Foot Reflexology. Melissa finds fulfillment through connecting with her clients and supporting them to achieve greater wellness outcomes.
YOGA INSTRUCTOR
Melissa has been doing yoga for over 10 years and has found it to be the perfect physical, emotional, and mental practice. Her passion for Yoga turned into additional education and in 2019 she became a Certified Yoga Instructor (200hr YTT) including certification in Trauma Informed Movement & Presence.
Melissa's yoga classes aim to calm the nervous system by linking breathe to movement. She offers both Gentle Movement and Hatha/Slow Flow classes. Yoga gives you a chance to explore movement and flow as well as alignment. Melissa feels by slowing the mind and connecting to yourself you can feel what your body needs. She believes yoga should be accessible to everyone and offers both in-clinic classes and virtual zoom classes for her clients' convenience.
You can find her most current class offerings & schedule on our Exercise Therapy Page.
BOOK AN APPOINTMENT!
If you are interested in a same day appointment, please contact our office at 905-639-7113 or
info@dsanda.ca