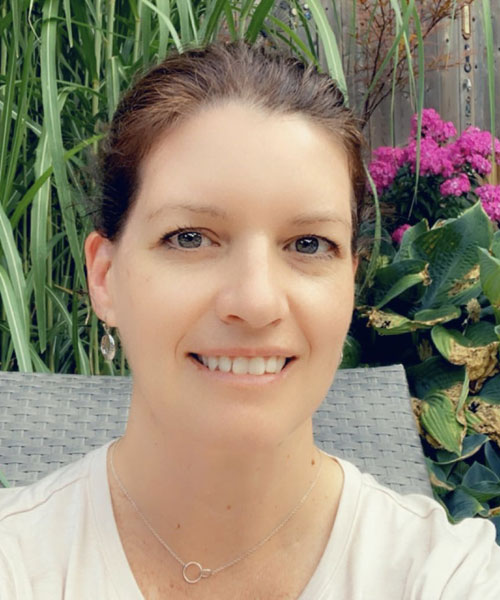 CHRISTINA GALE, RMT
Registered Massage Therapist
Christina graduated with Massage Therapy from Sir Sandford Fleming College in Peterborough in 1998. As part of her treatment she likes to educate her clients in exercise and postural awareness to aid with rehabilitation and help prevent future pain and injury.
Christina offers both deep tissue and relaxation treatments and has experience with acute/chronic pain, muscle tension, sports injuries, repetitive strain injuries, and postural restrictions.
BOOK AN APPOINTMENT!
If you are interested in a same day appointment, please contact our office at 905-639-7113 or
info@dsanda.ca