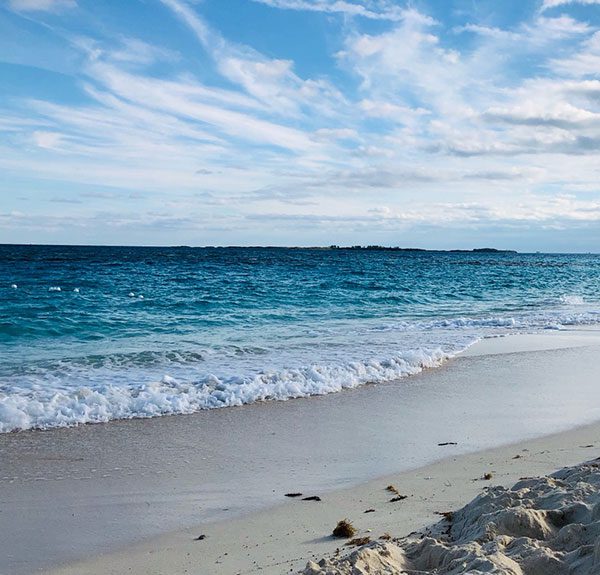 BRIANNE FRIEDAY, RMT
Registered Massage Therapist
Brianne graduated from the Canadian Therapeutic College in 2010. Over the years, she has had a vast array of experience. Treating everything from general muscle/joint pain due to activities of daily living to specific sport related injuries. The experience over the years has guided Brianne to her treatment niche, which focuses primarily on stress management/relaxation treatments, while still incorporating all the benefits of a therapeutic treatment.
Brianne has a passion for all thing's health and wellness. Through her hands-on practice and learnings outside of the clinic, she has adapted a treatment style that focuses on calming the nervous system, to help ease the body toward a state of healing. She has recently begun to explore the training of cranial sacral therapy techniques and is looking forward to incorporating this into her treatment plans. Brianne's primary goal is to assist patients in achieving and maintaining a pain free lifestyle.
Brianne is extremely grateful to have been nominated for and winning the Burlington Post Readers Choices Award for best Registered Massage Therapists over the past few years. She genuinely appreciates the support of our community and looks forward to assisting you with your healing journey.
BOOK AN APPOINTMENT!
If you are interested in a same day appointment, please contact our office at 905-639-7113 or
info@dsanda.ca