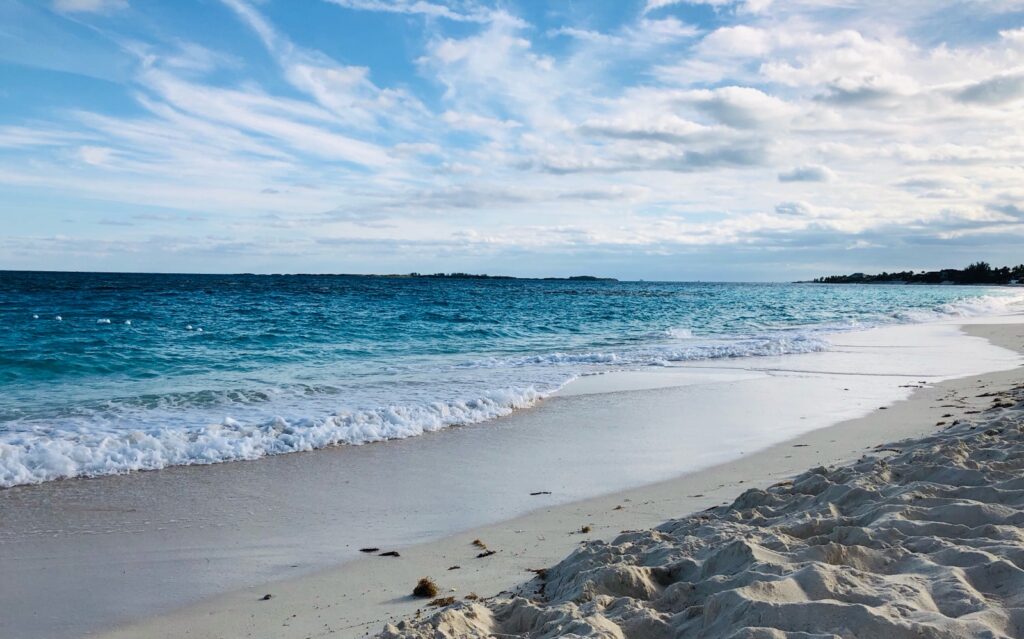 BRIANNE FRIEDAY, RMT
Registered Massage Therapist
Brianne graduated from the Canadian Therapeutic College in 2010. Her treatment experience includes muscle/joint pain from daily living activities and sports injuries. She has since honed her skills towards Relaxation Massage and Stress Relief Treatment.
Brianne won the Burlington Readers Choice Awards for five years in a row. She has a passion for all aspects of holistic health and wellness. Through hands-on practice and education she has adapted to a niche treatment style that focuses on calming the nervous system to ease the body towards a state of healing.
Brianne has begun to explore the training of cranial sacral therapy techniques and will be incorporating this into her treatment plans. She genuinely appreciates the support of the Burlington community and looks forward to working with you on your wellness journey.
BOOK AN APPOINTMENT!
If you are interested in a same day appointment, please contact our office at 905-639-7113 or
info@dsanda.ca