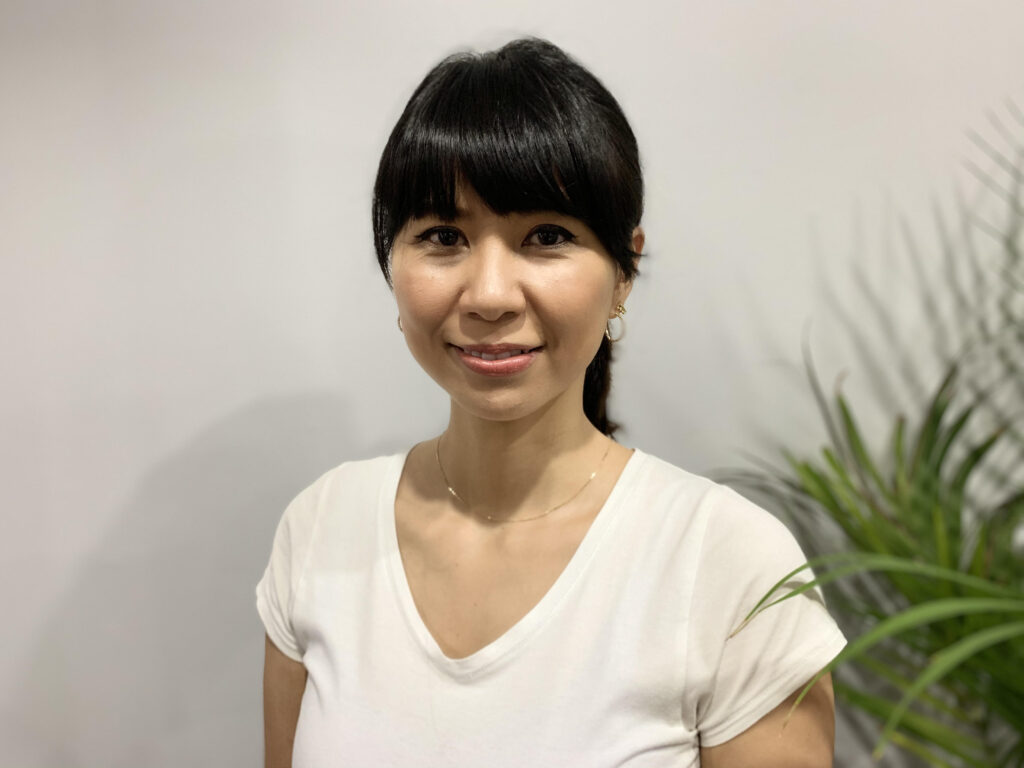 MANAMI AIKAWA , RMT
Registered Massage Therapist
Manami came to Canada from Japan in 2015 to travel and improve her English. She decided to stay and pursue her passion of Massage Therapy at the Canadian College of Massage and Hydrotherapy (CCMH) in Toronto.
Manami has a great deal of experience treating patients in hospitals and sporting events. She has training in conditions such as shoulder/neck stiffness, lower back, knee & foot pain, anxiety and insomnia. She also has expertise treating people with acute sports injuries, brain injuries, rheumatoid arthritis, and those battling chronic disease. Outside of the clinic Manami enjoys hiking, traveling and trying new cuisine.
BOOK AN APPOINTMENT!
If you are interested in a same day appointment, please contact our office at 905-639-7113 or
info@dsanda.ca