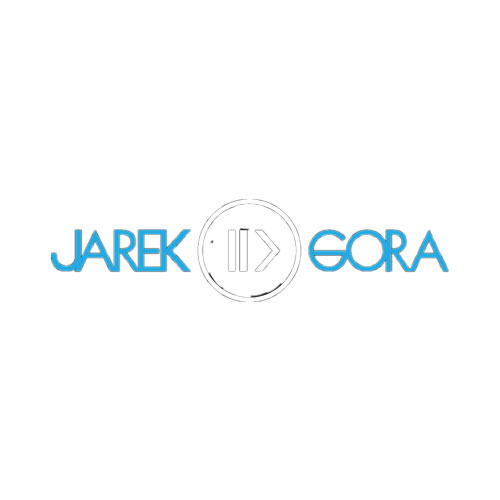 JAREK GORA, RMT
Registered Massage Therapist
Jarek graduated in 2014 from the Ontario College of Health and Technology. He is also certified in Upper and Lower Body Advanced Orthopaedic Massage and Full Body Active Release Techniques®. Jerek is currently studying Osteopathic Medicine at the Canadian Academy of Osteopathy.
His various academic achievements makes his treatment style unique for clients. Jarek is skilled at answering patients "why" and "how" questions about injuries and anatomy. He includes aspects of fascial therapy, orthopaedic massage, active release technique and muscle energy work during treatments.
Jarek takes a problem solving approach to treatment and acknowledges that the body is an integrated and complex biological machine. The goal of each session is working toward restoring function and structural balance to manage pain and prevent and rehabilitate musculoskeletal dysfunctions. A combination of assessment, manipulation, and movement allow Jarek to work with your body towards healing.
When Jarek isn't at the clinic, he enjoys running and hiking. He is also passionate about music and has owned a successful DJ business for 15 years.
BOOK AN APPOINTMENT!
If you are interested in a same day appointment, please contact our office at 905-639-7113 or
info@dsanda.ca