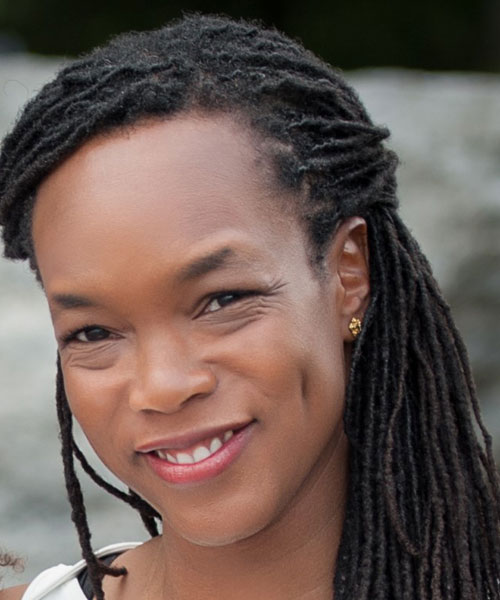 DENISE SEMPLE, RMT
Owner – Registered Massage Therapist
Since graduating with honours from The Ontario College of Massage Therapy in 2000, Denise has been honing not only her massage skills but her business skills. As one of the first RMT run wellness clinics the focus has always been on aiding and supporting both clients and therapists around her.
Denise is interested in helping people achieve their highest level of health and well-being. Fulfilling multiple roles within the clinic helps Denise to see things from both a client's needs perspective and as a business owner.
BOOK AN APPOINTMENT!
If you are interested in a same day appointment, please contact our office at 905-639-7113 or
info@dsanda.ca