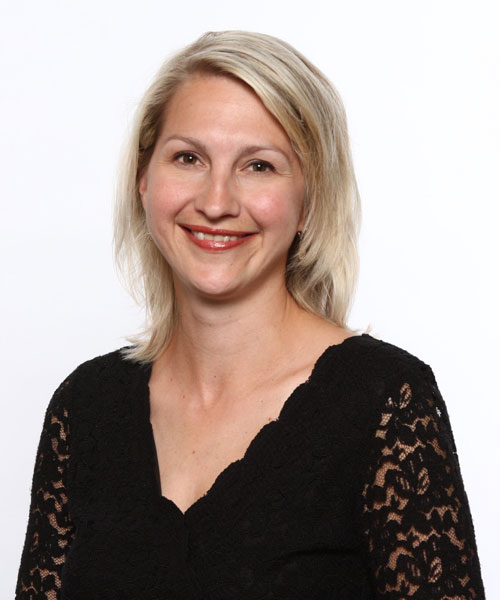 Dr. CAROL LAIC ND, MEd.
Naturopathic Doctor
Retired Professor at CCNM, Naturopathic Medicine, Family Health, Women's Health, Senior Health
Dr. Carol Laic ND has been practicing Naturopathic Medicine since graduating in 1998 and is registered with the Canadian College of Naturopathic Medicine in Toronto.
Dr. Laic has been helping patients for over 22 years and brings extensive knowledge to the areas of Family Health, Women's Health, Senior Health, Digestive Health, Depression & Anxiety, Insomnia, and Hormonal Issues. Dr. Laic's therapeutic focus identifies obstacles to a patient's health and healing using examination and laboratory assessments, tailored treatment plans, and diverse treatment options.
Dr. Laic's Modalities of Naturopathic Medicine include:
Botanical Remedies
Traditional Asian Medicine
Acupuncture
Clinical Nutrition
Supplementation
Complex Homeopathy
Lifestyle Counselling
Returning your body to its inherent balance through tailored treatment and self-awareness is Dr. Carol's main objective. With careful review of your health history she can help you understand how this ties into your current health situation. The combination of perfectly balanced treatments, treating the whole person (not just the symptoms), collaborating with your medical team, and patient education is at the core of her practice. Dr. Laic is available to support you through every season of your life, from preventative treatments, to symptom care, to chronic disease management. Areas of focus include:
Family Health
Anxiety & Depression
Immune System, Allergies & AutoImmunity
Digestive Concerns
Sleep Difficulties
Attention Issues
Women's Health
Menopause
PMS
Hormonal Imbalances
Senior Health
Osteoporosis
Cognition & Focus
Arthritis / Joint Care
Genuine and insightful, Dr. Laic's passion for wellness and education goes beyond her patients. Dr. Laic pursued her Masters of Education in Adult Teaching & Learning from the University of Toronto and is a retired professor of the Pharmacology Stream at CCNM where she educated students on interplay between natural treatments and their impact on conventional medical drugs.
Outside of the clinic, you will find Dr. Laic enjoying quality time with her family and dog. Her passions include hiking, gardening, cooking, singing karaoke and watching a good movie on Netflix. Dr. Laic is an avid reader who enjoys practising mindfulness.
BOOK AN APPOINTMENT!
If you are interested in a same day appointment, please contact our office at 905-639-7113 or
info@dsanda.ca