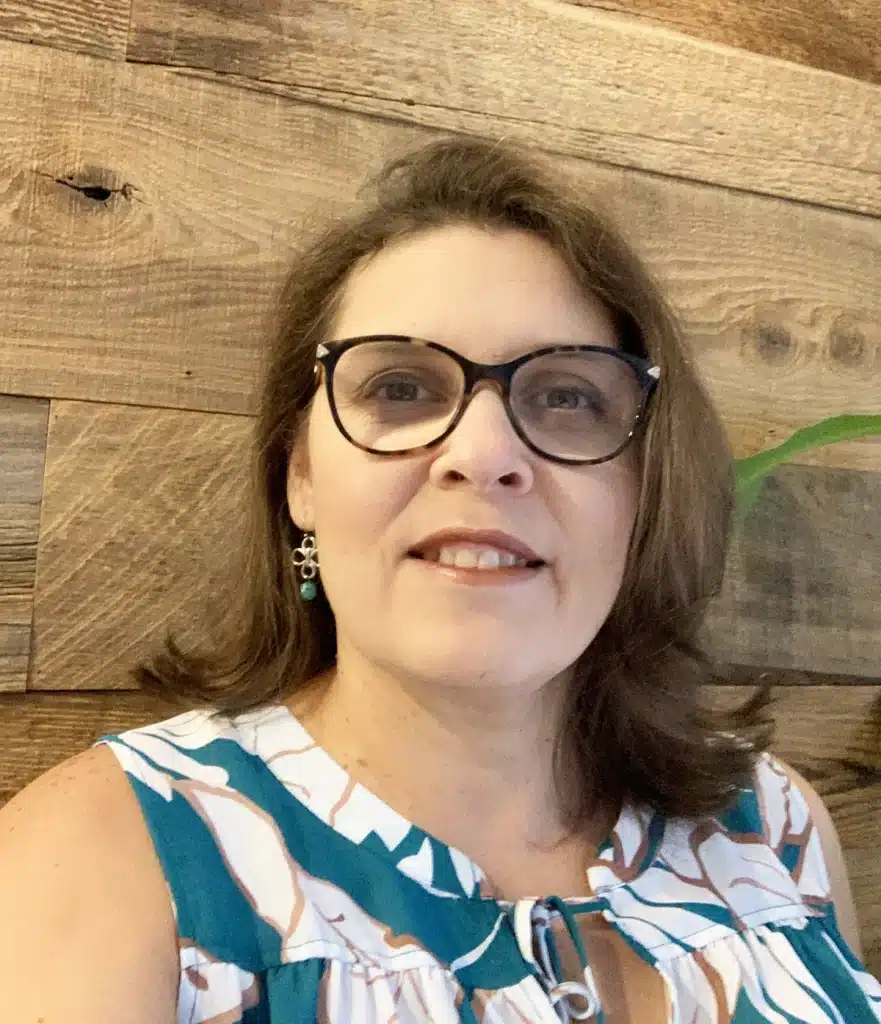 ANDREINA LINARES
Osteopathic Manual Practitioner
Andreina is determined to change the life of her patients, one session at a time.
She was inspired to immerse herself in rehabilitation sciences after personally witnessing how physiotherapy fully helped someone she knew. Helping patients quickly became her life's purpose. She decided to study Occupational Therapy and, after a few years of practicing as an Occupational Therapist, she upgraded her skills and graduated from the Physiotherapy program.
After 20 years of experience working with patients struggling with orthopedic and neurological conditions, she found herself wanting to learn new concepts to expand her knowledge. She learned about the Fascial network (The biological fabric that holds us together), and this led her to Osteopathy.
Andreina discovered how this hands-on approach to discomfort could positively affect restrictions on the tissues, remove the underlying cause of pain and facilitate the healing of the body. This encouraged her to continue to dedicate her life to help ease her patients' pain and improve their quality of life.
Every day, she looks forward to helping her patients improve their flexibility and blood circulation, decrease the stiffness of their joints, and relieve their pain. She witnesses how after each session, her patients feel more relaxed, at ease, and more importantly, can go back to their daily activities.
Andreina has seen firsthand how, through Osteopathy; her patients have regained control of their lives in the face of chronic pain. Mothers are now playing with their children again, students are enjoying their social outings and workers are going back to their jobs. This therapy is for everyone that wants to reclaim their life from pain and discomfort.
When she is not helping patients, you can find her enjoying time with her family and friends, hiking and getting lost in a good book.
Andreina is constantly updating her knowledge and is currently studying the curriculum for Visceral Manipulation and Craniosacral Therapy with The International Alliance of Healthcare Practitioners.
Are you ready to improve the quality of your life, overall well-being, and regain control of your body? If so, I look forward to working with you!
BOOK AN APPOINTMENT!
If you are interested in a same day appointment, please contact our office at 905-639-7113 or
info@dsanda.ca