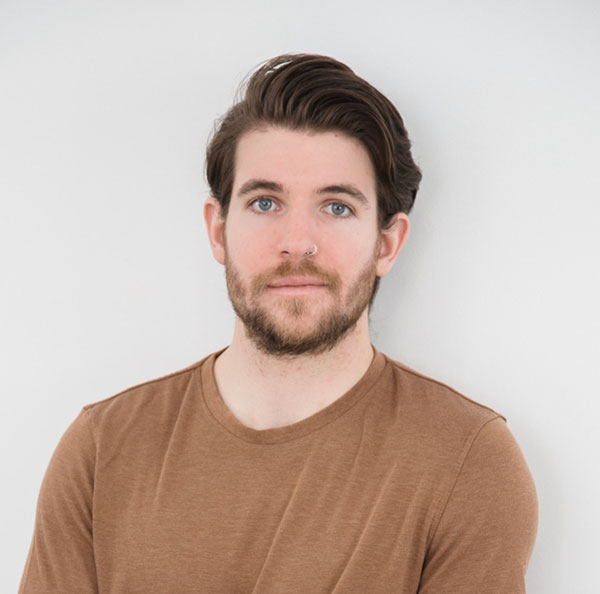 Troy Morneau, RMT
Registered Massage Therapist
Troy is a Registered Massage Therapist who completed his Bachelor of Arts at Wilfrid Laurier University in 2017, and graduated from the Ontario College of Health and Technology in 2020. He is trained in a broad range of techniques, including Swedish massage, myofascial techniques, joint mobilizations, trigger point therapy, and soft tissue release.
Growing up as an athlete, he often sought out massage therapy treatments to help recover from injuries. Troy quickly learned not only about the physical benefits of massage, but the psychological benefits as well. He brings this concept of overall wellness approach into his practice, and enjoys helping others become healthier individuals.
Troy is an experienced CrossFit coach, and coach in the sport of Olympic Weightlifting. In his free time Troy enjoys time outdoors, learning new skills, nose deep in a great book, or spending time with his puppy.
BOOK AN APPOINTMENT!
If you are interested in a same day appointment, please contact our office at 905-639-7113 or
info@dsanda.ca