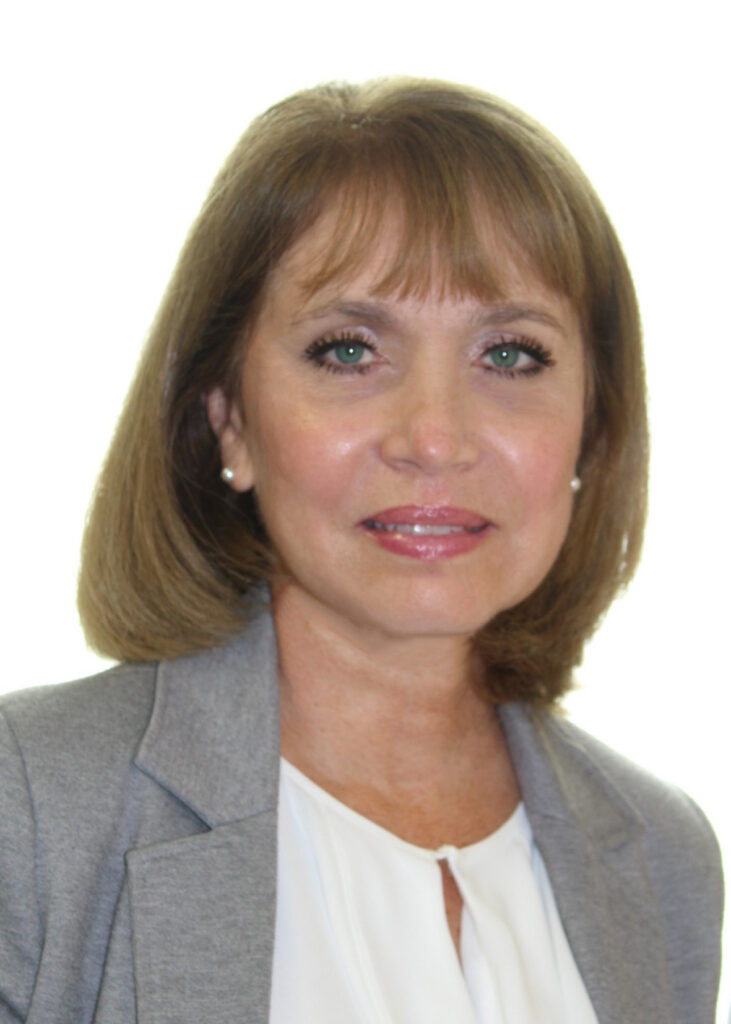 JACQUELIN MARTI, RMT
Acupuncturist
Jacqueline Marti is a Traditional Chinese Medicine Registered Acupuncturist in Ontario. She has a solid background of acupuncture, and she graduated at Shiatsu School of Canada.
As a Traditional Chinese Medicine Acupuncturist she has great experience treating musculoskeletal condition; decreasing swelling, spasm, inflammation, controlling pain, increasing the range of motion and helping to promote healing in any phase of injury and also any underling condition that may predispose an individual to injury.
She has been successful treating all kinds of joint, muscle pull, neck pain, shoulder impediment, tennis elbow, lower back strain, hamstring strain, runner's knee, ankle sprain, Achilles tendonitis, arch pain, and nerve pain. In addition, through acupuncture she improves the athletic performance booster the flow of blood to certain areas of the body before and after the competition.
Jacqueline also has been successful treating internal medical condition such as: gynecological disorders, Infertility, insomnia, migraines, asthma, allergies, stress, skin disorders, arthritis, fibromyalgia, digestive problems, urinary disorders, and emotional issues, anxiety, and depression. She also treats patients with addiction such as (drug addict, alcoholism, and smoking addiction), through NADA PROTOCOL. Her treatments always include a combination of regular acupuncture and auricular acupuncture to boost the treatment and get faster and better results.
Those treatments also include a combination of different modalities like: Scalp acupuncture, Neurofunctional acupuncture, electro-acupuncture, cupping, fire cupping, guasha, tuina massage, moxibustion and Traditional Chinese Medicine nutritional counselling. Her mission is help people to get the perfect harmony between body and mind and live the sensation of wellness.
BOOK AN APPOINTMENT!
If you are interested in a same day appointment, please contact our office at 905-639-7113 or
info@dsanda.ca