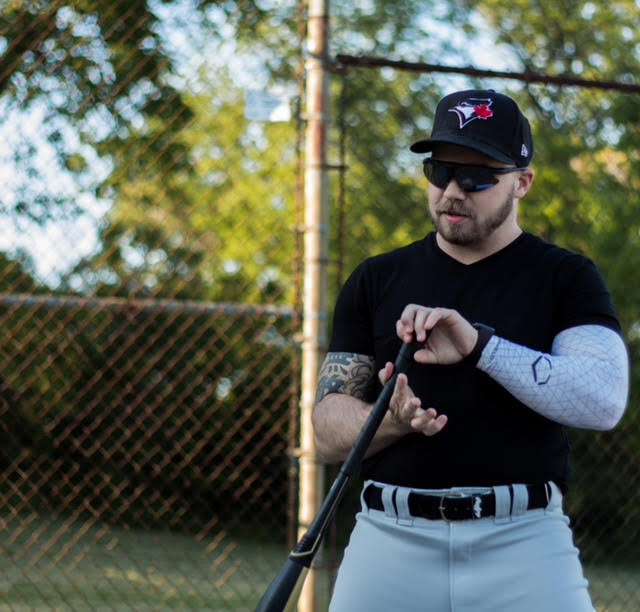 CORY McCOLL, RMT
Personal Trainer
Cory graduated with honours from the Massage Therapy Program at Oxford College and has also completed the Personal Training Course at Mohawk College. He has extensive knowledge in sports injuries and the musculoskeletal system.
Cory offers both Massage Therapy & Personal Training. His treatments are the perfect blend of physiological function and relaxation. He is passionate about helping you achieve optimal health through both Massage Therapy and/or Personal Training.
MASSAGE THERAPY
Massage Therapy is great as preventative treatment, recovery or health maintenance. Cory offers deep tissue as well as therapeutic treatment by incorporating a variety of Swedish Techniques in addition to Trigger Point Therapy, Myofascial Release, and Lymphatic Drainage.
Cory provides individualized treatments and puts client care as his top priority. His assessments are through and he is dedicated to treating the root cause of the injury, problem, or imbalance.
PERSONAL TRAINING
Cory offers one-on-one Personal Training or Exercise Therapy Sessions. Whether you want to improve your athleticism and agility or you just want to prevent disease and improve your overall health Cory can help you. He provides personalized fitness plans and will work with you in our modern gym/clinic setting.
When he is not at the clinic, Cory stays active through sports like football, rugby and track & field. He is also involved with community outreach programs like soccer and volleyball tournaments. Through participation and education he has gained a practical knowledge of sports biomechanics and understands the challenges of experiencing sports injuries.
BOOK AN APPOINTMENT!
If you are interested in a same day appointment, please contact our office at 905-639-7113 or
info@dsanda.ca